Piece of Cake was conceived in the 80's, born in the 90's, grew up in the 00's and has been totally re-engineered in 2019 reflecting 20 years of experience in all forms of communications, event marketing, digital marketing, film, theatre & event productions.
We conceive, design and deliver iconic experiences, services and products that contribute to the creation of pop culture.
Our team has been involved in some of the most groundbreaking projects across multiple industries. We collaborate with sophisticated clients and engage industry leaders  based on our projects scope, in order to deliver bespoke brand experiences across customer connection points that will respond or create audience needs and exceed business goals.
Mary Kolonia
Mary Kolonia has 25 years of hands on experience in Marketing Communications, Entertainment & Creative Direction. She has studied, lived and worked in UK, Indonesia, Mexico, US and France. Piece of Cake combines her passion for Arts, Culture & Entertainment with her love for creating meaningful moments during brand & audience multiple interactions. Mary holds a degree in Law from the University of Athens, Greece, an Msc in Marketing from the University of Stirling, Scotland and has been further educated in Digital Marketing, in Harvard Business School. Her vocational training includes courses in Cinematography &Film Direction (New York Film Academy/ LaFemis), Script Development (SCRIPT FACTORY) and lots of seminars in SEO and Marketing. She has published short stories, a novel and has written TV series. Visit Mary's blog: www.marykolonia.com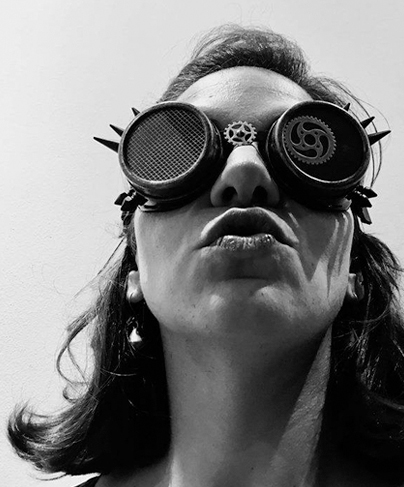 Anna Deligianni
Anna Deligianni has had over 10 years of experience in Creative Direction, working as a Set and Lighting Designer in many theatrical productions. She has also worked in exhibition design and has conducted various creative workshops involving children. Anna holds a diploma on "Product and Systems Design Engineering" from the University of the Aegean and afterwards continued her studies in the field of "Digital Communication Media and Interactive Environments" at the University of Athens. Her interests include film and photography. She loves traveling, ιs empowered by music and driven by coffee.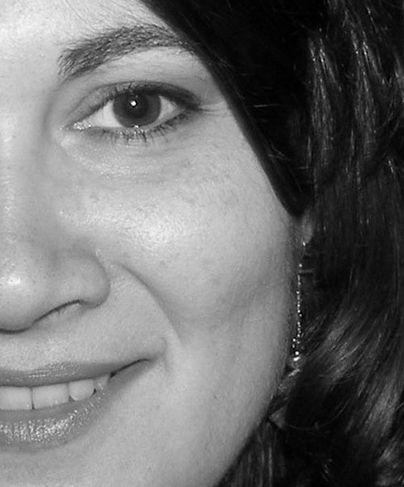 Peggy Aroni
Peggy Aroni has 25 years of experience in Graphic Design. She has worked in the fields of arts and entertainment and has participated in many projects for commercial brands. She has studied Graphic Design in Athens and has a passion for History of Arts and Contemporary Art, following modern cinema, photography and painting.